Latest News
ANZAC Day Dawn Service 2018
The Australian Embassy, Mongolia will host the official Anzac Day Dawn Service at the Choijin Lama Temple on Wednesday, 25 April 2018, commencing at 5.30am.
The commemorative service is open to the public. The details for the official service are:
Date:
Wednesday, 25 April 2018
Time:
5.30 am: Dawn Service commences
Venue:
Choijin Lama Temple, Ulaanbaatar, Mongolia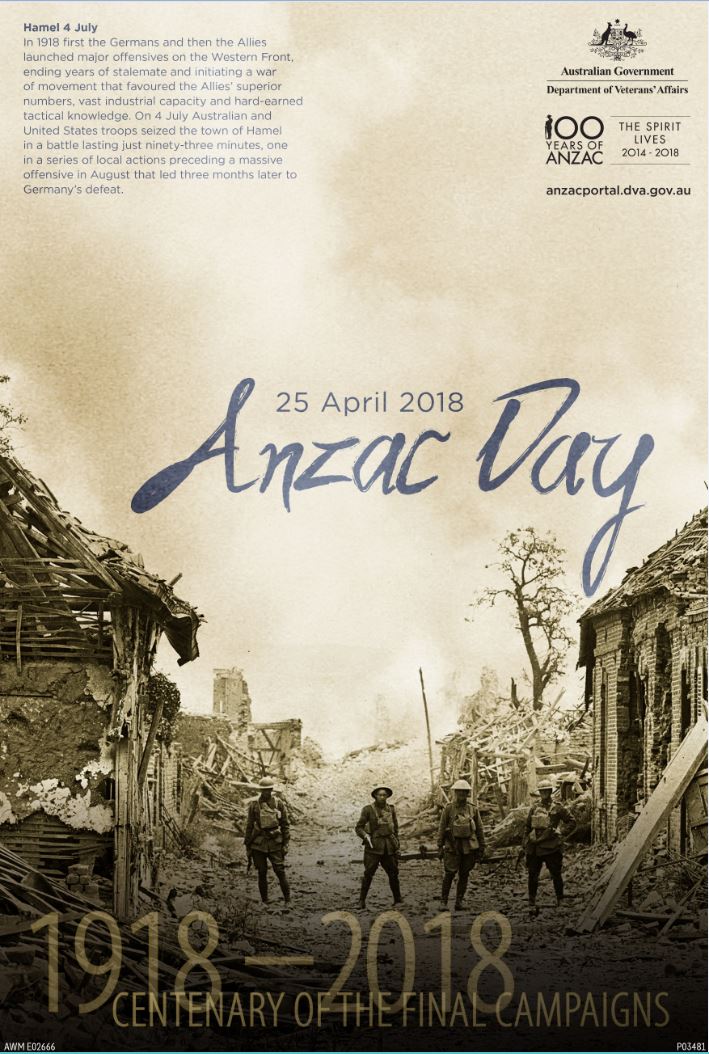 2018 DAP applications open on 9 April
Australian Embassy invites applications for DAP grants. please click here for details.
Notice of Embassy Address change
The address for the Embassy has been changed. New address of the Embassy is below:
Level 20, Shangri-La Centre,
19A Olympic Street,
Sukhbaatar District-1,
Ulaanbaatar 14241, Mongolia
Note: There are no changes to phone numbers or email addresses.
___________
"Old Masters: Australia's Great Bark Artists" international touring exhibition opens in Darkhan-Uul Province Museum between 20 November and 20 December 2017.
The Australian Government is committed to improving the quality of life of people with disabilities in developing countries.
Ten out of well over 500 applicants for Australia's Direct Aid Program (DAP) will receive the funding that totals AUD240 thousand in 2017 and 2018.
The Mineral Resource and Petroleum Authority of Mongolia launched Mongolia's first Geological Metadata Catalogue System with financial and technical support from the Australian Government.
Congratulations to the 10 organisations selected for funding under the 2017-18 Direct Aid Program in Mongolia, and a thank you to the record number of organisations applying for DAP grants. Applications were generally of high quality and the process was very competitive. A full list of successful projects and feedback to unsuccessful applicants can be found here.
Minister for Foreign Affairs, The Hon Julie Bishop MP, has launched the Australia Government's Consular Strategy 2017-19, which will guide Australia's consular priorities for the next three years and ensure our service maintains world's best practice.
Am­bassador Langtry congratulated the Presi­dent on his election, and handed over a congratulatory letter from Australian Gov­ernor-General Peter Cosgrove.
-------------------
For information on the Australian Aid Program, including the Australian Awards Scholarship Program, please cilck the following links:
You can find the latest information on the Minister for Foreign Affairs, the Minister for Trade and the Australian Department of Foreign Affairs and Trade on following websites: