Melbourne Cup in Mongolia
1 November 2016
Ulaanbaatar, Mongolia. On Tuesday, 1 November 2016, Australian Embassy in Ulaanbaatar observes the Melbourne Cup for the first time in Mongolia. Melbourne Cup is Australia's annual horse racing tournament that is equivalent of Mongolia's Naadam.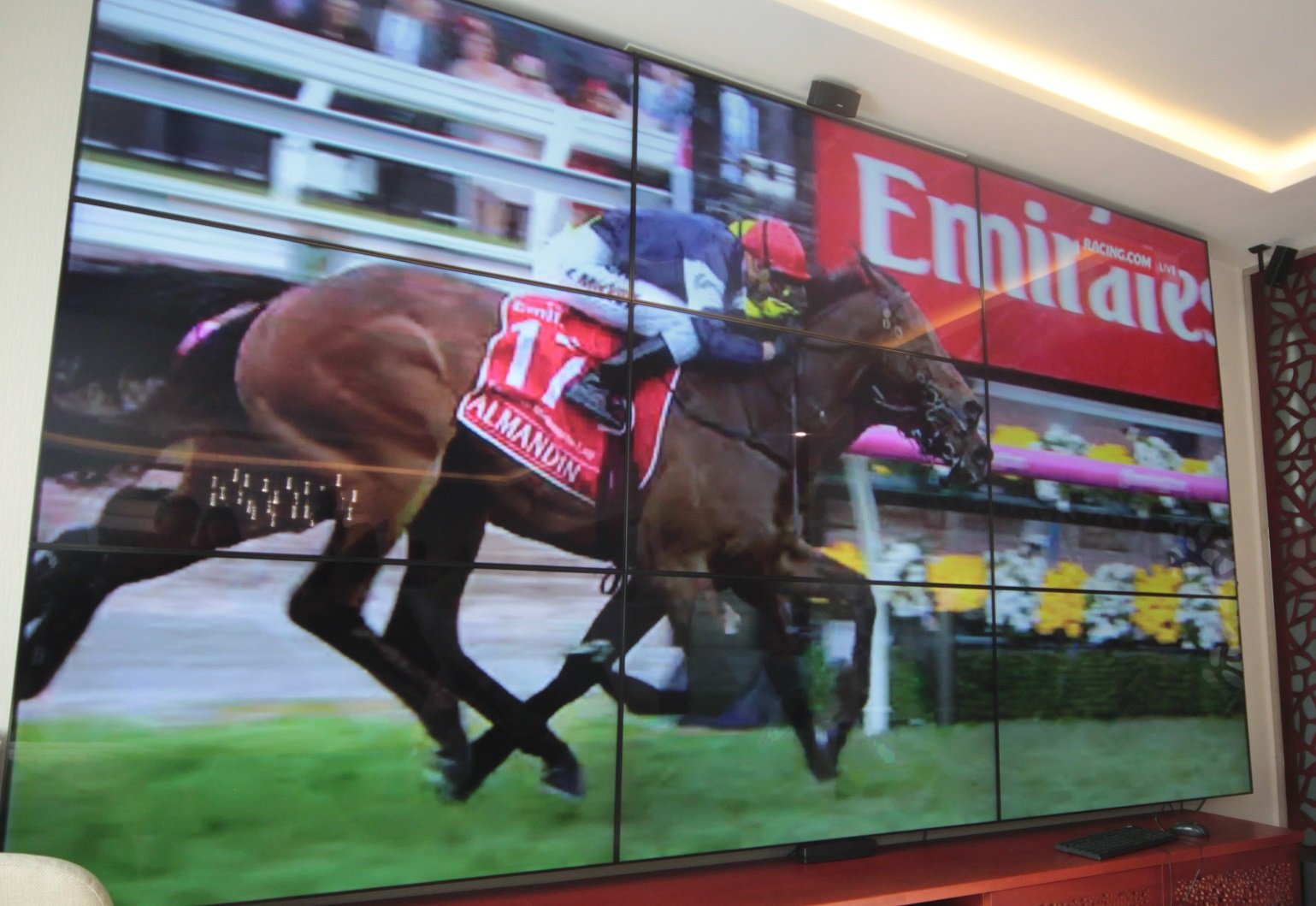 Melbourne Cup is said as an event that stops the nation. It is as exciting and culturally important for Australians as Naadam is for Mongolians. The event is all about fashion, food and entertainment. As horse lovers and famous for its riding skills, many Mongolians have been to the Melbourne Cup.
"During my first meeting with Mr Sergelen Purev, the Minister for Food, Agriculture and Light Industries, we discussed about a number of topics including horse racing and Naadam. It was apparent that there is a need to introduce international standard of horse racing to Mongolia, addressing jockey's safety, as well as bringing Mongolian horses, trainers and riders into international tournaments such as Melbourne Cup," said Mr John Langtry, Australian Ambassador to Mongolia. "Organising horse racing at an international standard bolsters economic growth, promotes not only safety of the riders, spectators and the horses, but also tourism industry of the country. While keeping our glorious history and nomadic lifestyle, Mongolia can also successfully adopt international development and apply latest technological advances into the industry," said Minister Sergelen Purev.
About Melbourne Cup
The Victoria Race Club has been organising what is known today "Melbourne Cup" since as early as 1840s. More than 100 thousand spectators arrive at the venue and over 3 million people watch the tournament on television. AUD6.2 million are offered to the top 10 horses, the winner receiving a trophy and $3.2 million and the tenth horse gets $125,000 and a trophy. Find out more at: https://www.flemington.com.au/